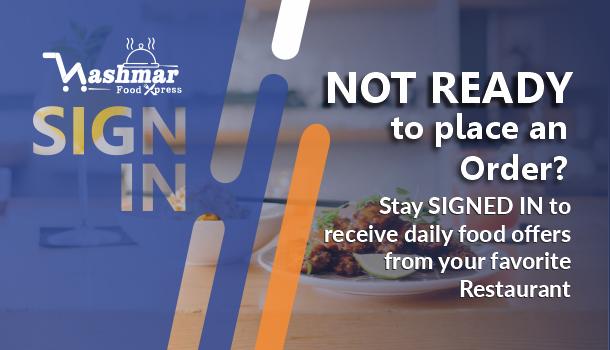 365 Courier Masters is a reliable company with its headquarters in Malawi offering a world class courier services from individuals to corporate companies. We buy and ship goods in South Africa, Malawi, Zambia, Zimbabwe and other parts of Africa especially in the SADC region.
The company has entered into a food delivery partnership with our sister company Hashmar Shoppings for their new product Hashmar Food Express.
We are therefore looking qualified and disciplined individuals to join our team to work as food delivery runners called "Riders" in Blantyre.
RESPONSIBILITIES
• Delivering food to Hashmar Food Express customers
• Any other assigned duties"
For more information please send a WhatsApp message to +265212499296